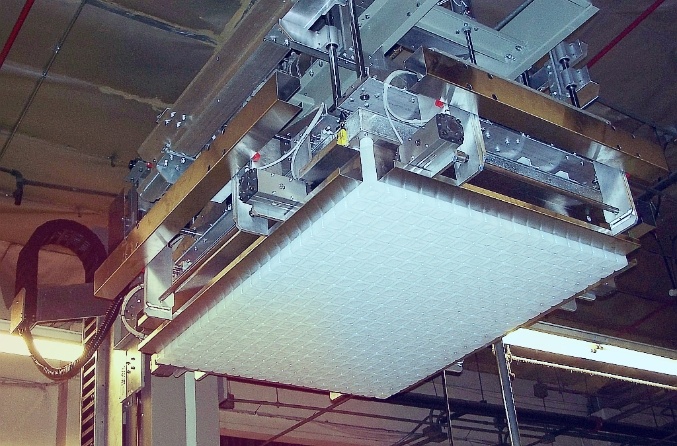 Automated Packaging and Material Handling
Pioneering Innovative Material Handling Systems for Your Business
We'll work with you to engineer an efficient material handling system to bring your business to new levels. As one of the first in the container handling and automated packaging industry, you can rely on us to optimize your output through our state-of-the-art solutions.
Our seasoned, tenured staff and solid crew of installers and project managers will design, fabricate, install, start-up and fine-tune an automated material handling line that will increase your business' efficiency, safety and bottom line.
Get a Material Handling System Quote
Vertically-Integrated Custom Solutions
Maximize Efficiency with Our Help
By implementing automated material handling into your production process, you are guaranteeing a more efficient workflow. From the time you contact us, our expert technicians and engineers will get to work developing your cost-efficient and production-efficient automated material handling solution. Our service doesn't end there.
When you partner with us, you get:
Design
Production
Installation
Service
Get a Quote to Maximize Your Efficiency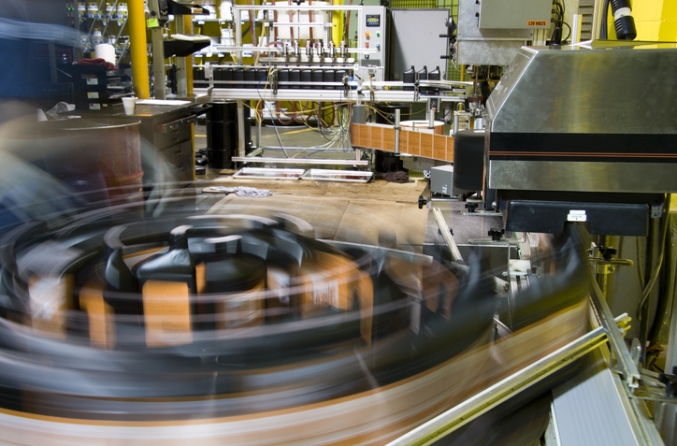 You Name It. We Can Handle It.
It All Began with Plastic Bottles in 1972
Our automated material handling roots began with plastic bottles, but our forward thinking has led us to do more; MUCH more. Whatever material handling need you have, we can meet it. From egg cartons to ice cream containers, cases, pails, paint cans and bottles, we have a custom automated material handling solution for you.
In my opinion, Custom Metal Designs is the only way to go when performing the conversions; I highly recommend Andrew Botsford and his team.

Jeff Jackson
Murfreesboro, TN
Innovative, Reliable Machinery to Get the Job Done
Our Expansive Line of Equipment
We work with you to determine the best automation solution for your business. Our equipment is quality-made, installed and serviced by our team of professionals. We will keep your operation running smoothly and efficiently for years to come.
Our Equipment
Always Looking Ahead
Cutting Edge Robotics Automation Solutions
Incorporating robotics into your production line isn't the way of the future; it's right NOW. We partner with high-quality robotics manufacturers to engineer innovative robotics solutions to catapult your business to new heights. As your robotics integrator, we will help you:
Increase Efficiency: Robotic automation means fewer errors, more output and higher quality.
Remove Hard-to-Find Labor: We don't want to eliminate jobs. We want to eliminate the need to find, train and retain qualified professionals willing to do repetitive tasks.
Learn More About Our Robotics