Our Capabilities Go Way Beyond Custom Metal Products
Automate Your Business with Our Innovative Solutions
Our forward-thinking automation capabilities will enhance your business on the manufacturing floor and your bottom line.  Let us increase your productivity and streamline output with our custom fabrication and automation solutions.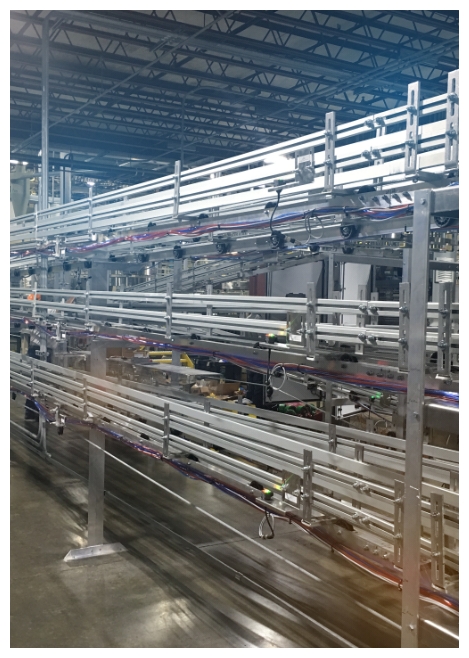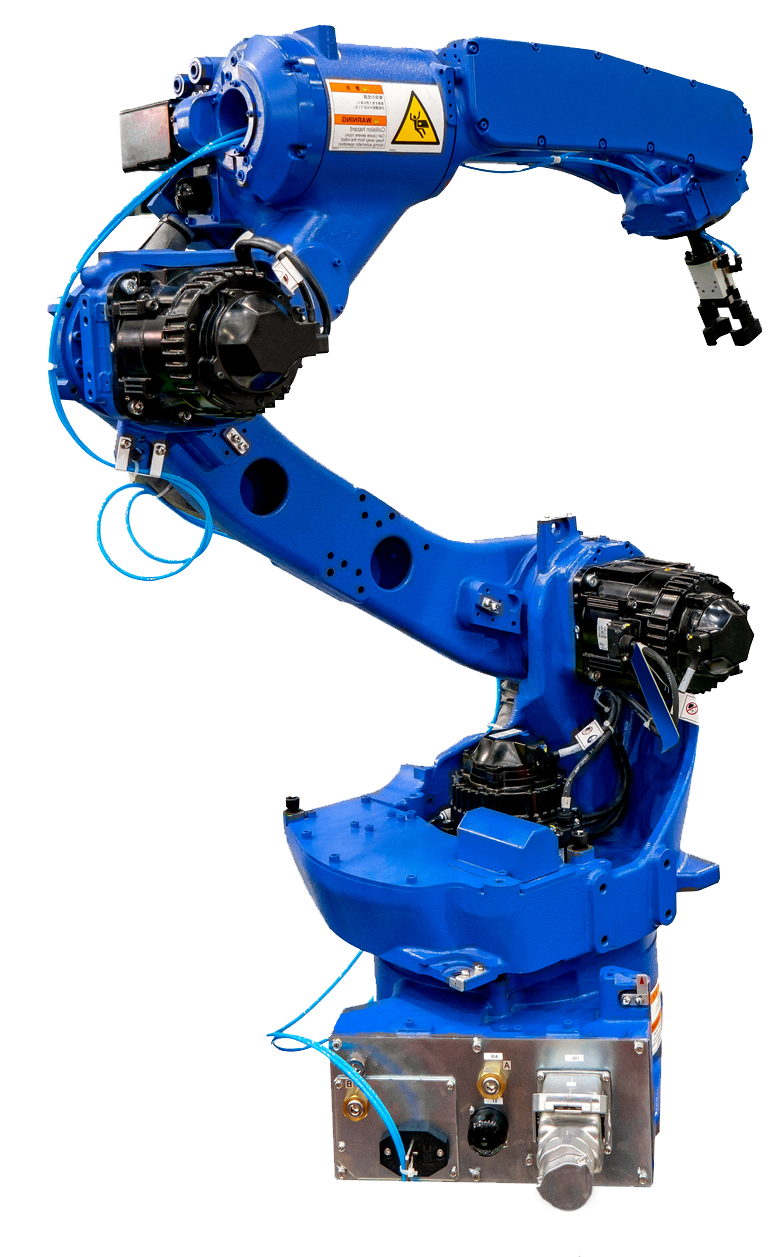 About CMD
An Automation Integrator You Can Trust
We stand behind our projects from start to finish and deliver cutting-edge technology with a high level of quality and service. You can count on us to deliver the right solution.
What We're All About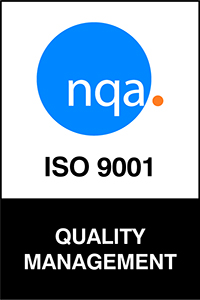 Our Partners